What is data for good?
It's symptom, treatment and other health data that you share to track how you're doing over time, help the next person diagnosed learn, and tell researchers what people really need.
---
Your data can change lives. Here's how:
---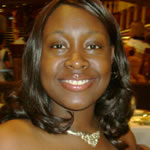 I feel very excited that the information being used from my situation will contribute to research to help other people. Without that data, the research will not continue to grow.

Letitia, member with epilepsy, joined in 2010
---
We're more than our disease. Together, we are the answer.
As a member, you have lots of opportunity to get in on data for good. Here's what you can do today: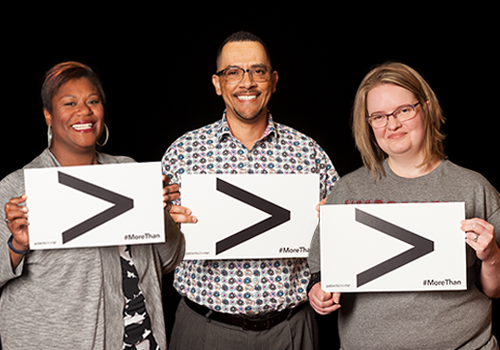 Share your experience with symptoms and treatments. Or simply tell us how you're feeling. You'll help researchers understand more about what patients are experiencing every day.
Lend your voice on important issues, like how to fight stigma, or what should be in an affordable health care plan. The forum is where you can find like minds, and a lot of support.
Become a pioneer in our most innovative research to date. You'll start to learn even more about how DNA, biology and experience all contribute to health, disease and aging.
Questions?
Here are some answers about how PatientsLikeMe works, and how we do research.