Our mission
PatientsLikeMe's mission is to improve the lives of patients through new knowledge derived from shared real-world experience and outcomes.
PatientsLikeMe started with one patient, and one family's experience with a life-changing condition. When Stephen Heywood was diagnosed with ALS in 1998 at the age of 29, his brothers Jamie and Ben got to work, trying anything they could to slow Stephen's disease progression. They became citizen scientists, harnessing the power of any and all information they could find. It was a trial and error approach, something was missing, and they knew there had to be a better way. What couldn't they find? The aggregated real-world experiences of others living with and fighting to survive ALS.
So, along with family friend Jeff Cole, they launched PatientsLikeMe to connect ALS patients. But it quickly expanded, and since 2011, we have been welcoming any person living with any condition to connect with others, learn and take control of their health.
Today, PatientsLikeMe is the world's largest personalized health network. 750000+ people living with 2,900 conditions have generated more than 43 million data points, creating an unprecedented source of real-world evidence and opportunities for continuous learning. Everything members have shared empowers the community with personal agency, establishing PatientsLikeMe as a clinically robust resource that has published more than 100 research studies.
In 2016, honoring the trust our members have placed in us, PatientsLikeMe began connecting patient-reported information with biological data to find new clues about what makes us sick or healthy, and what it means to thrive. With an investment by iCarbonX in 2017 we were able to accelerate this work through our DigitalMe Ignite study.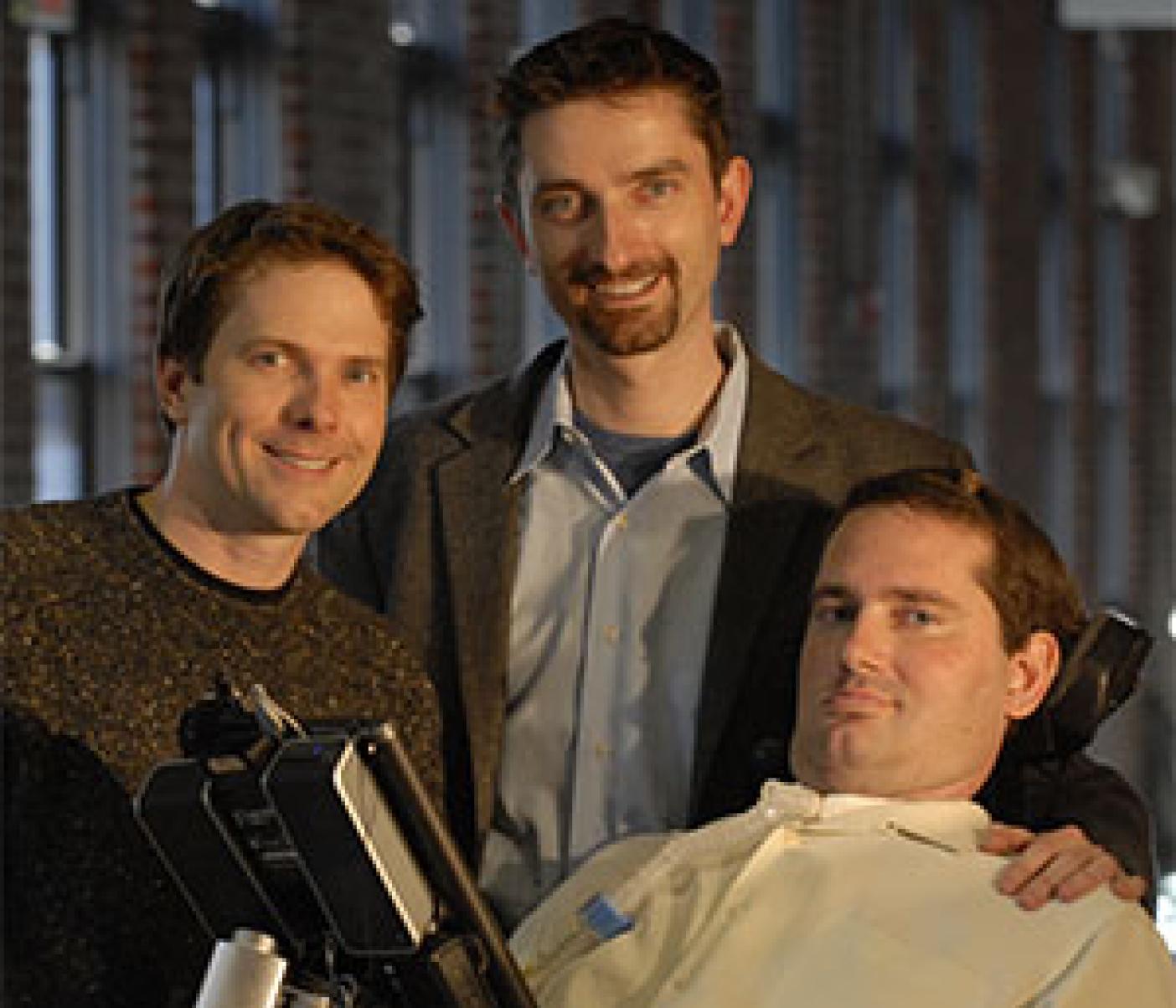 Jamie, Ben and Stephen Heywood
As of June 19, 2019 we became part of UnitedHealth Group's Research and Development unit to continue our patient-centric mission. Through patient-generated data, deep biology and artificial intelligence (AI) we hope to democratize learning so everyone can understand how their medical, behavioral and environmental factors may advance or mitigate disease and optimize health.
Through continued advancements in our learning health network, and by connecting with a community of people like them, patients can discover new paths forward to improve their health today, and in the future.
Living better starts here
On PatientsLikeMe, no one is alone. No matter where you are on your health journey, you'll find a safe place to ask questions, find answers from others who have gone before you, and thrive in a community of people who are helping each other live their best every day. PatientsLikeMe members...
Get answers
Learn how others manage their symptoms and discover treatments that might work for you.
Take charge
Use smart tracking tools to better understand your health and feel empowered to make informed decisions.
Heal together
Share your health experience to help the next person diagnosed and take part in research that will create a brighter future for all.
Patients first
Our members trust us with their most valued health information. We honor that trust, and we're dedicated to using this information to advance knowledge about health and disease so we can deliver new insights to our community.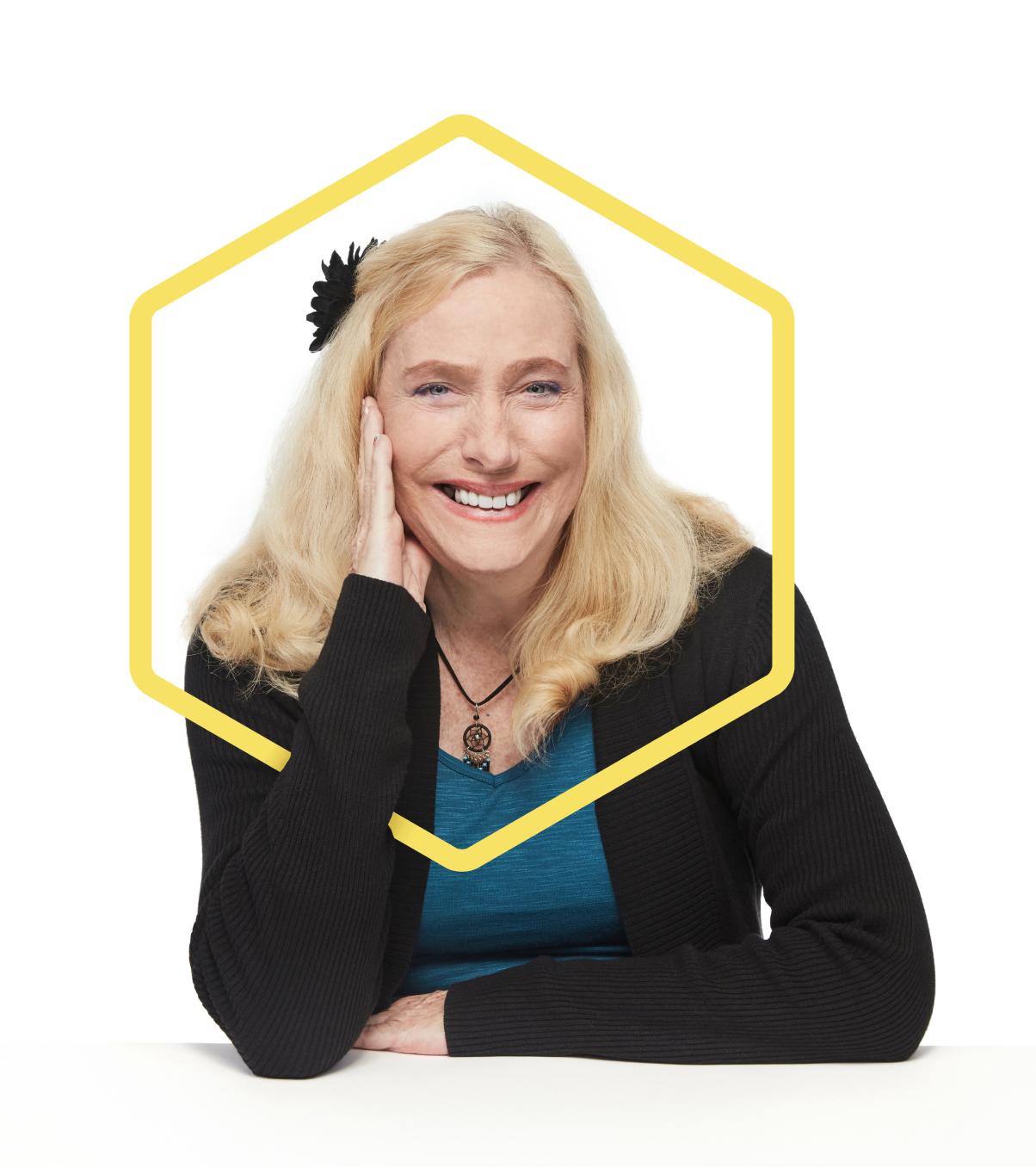 Openness
We believe that sharing health information is a good thing. When patients share their experiences, we can bring real patient perspectives to the healthcare industry and drive necessary change. Read more in our Openness Philosophy.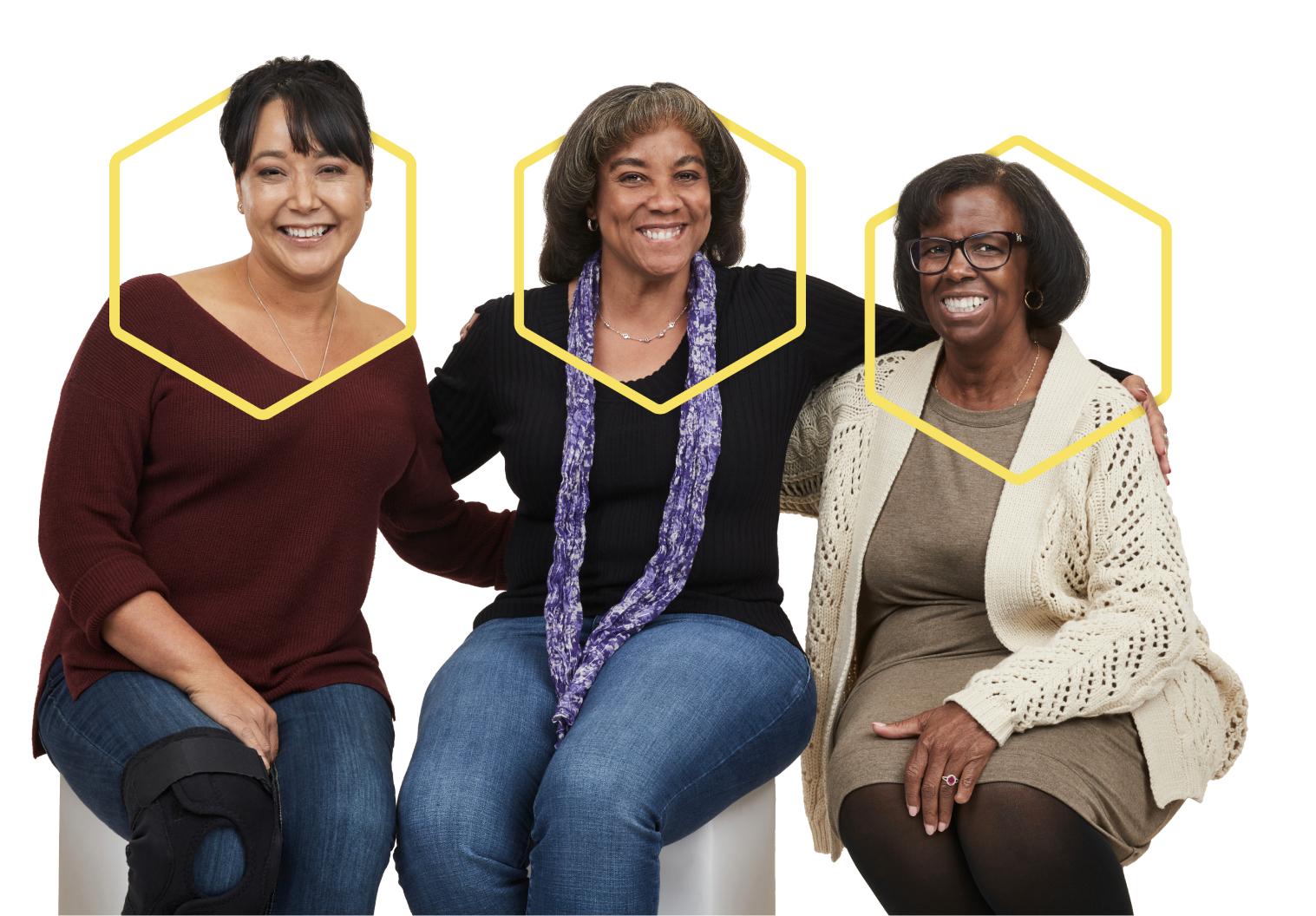 Transparency
No surprises. We disclose what we do with members' information, how we make money and who we partner with.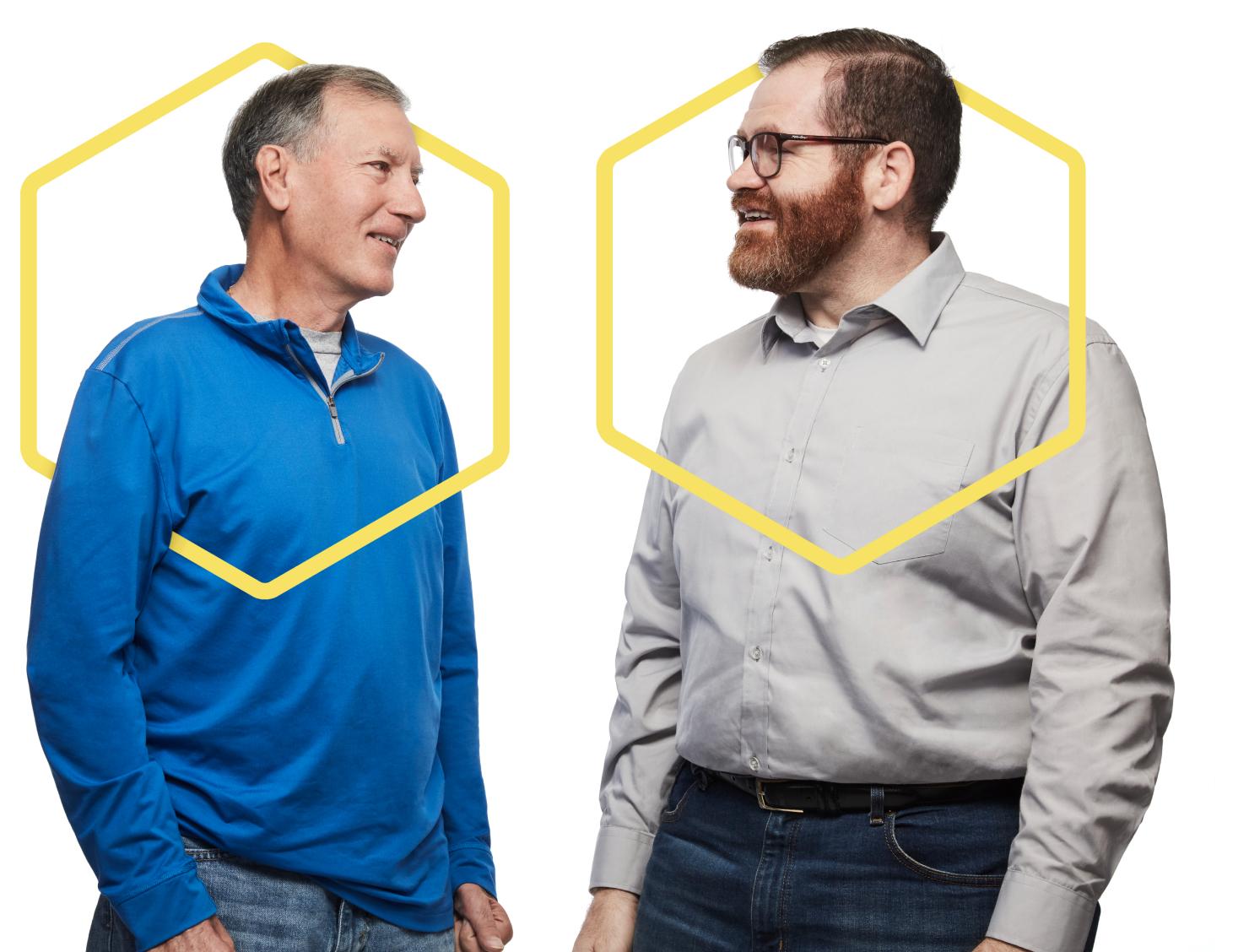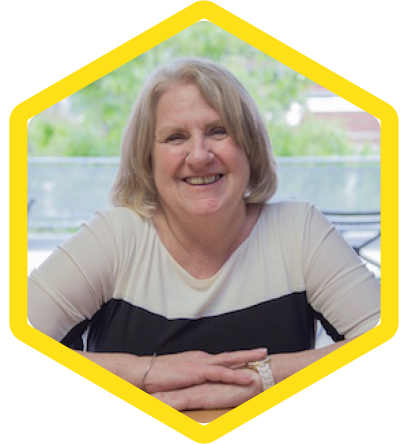 "I researched other people who have gone through the clinical trials I was going to be doing, and I was able to make an informed decision… You feel less alone on the site, like you're not the only one going through this." - Laura, living with IPF