7+ years at PatientsLikeMe. Director, Member Experience — community management, customer support, study coordination, and member programs. Ask me anything!
Liz Morgan

Director, Member Experience
PatientsLikeMe
Interests
See less
---
About LizMorgan
I'm your PatientsLikeMe hostess—ask me anything! Also please send comments and suggestions my way. When I'm not in the PatientsLikeMe forum, I'm trying a new restaurant, reading
Lucky Peach
, or playing with my dog, Moose.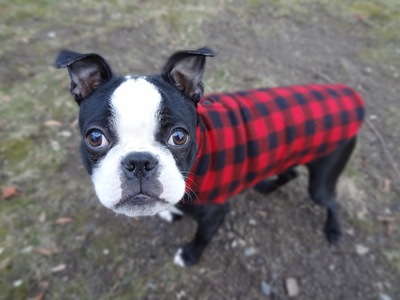 Interests
Activity
Comments: 109 updates, 4,036 for others

Member since: Jun 28, 2010
Last Login Nov 17, 2017