Female, 68 years
Magalia, CA
See less
---
About TipaCow
My Emergency Contact (in case I'm deemed missing) is PLM Member X OUT ALS. This member has email addresses and phone numbers for people close to me.
Online Christian Movies and Documentaries
Updated 11/2014
A blessed website offering dozens of Christian Movies -
Joseph in Egypt - The Biblical story of Joseph, who was sold to slavery by his brothers who were jealous of his prophetic abilities to analyze dreams and of his being their fathers' favorite.
Courageous - Christian Movie about honor and the importance of fatherhood. Four men, one calling. - 2011

To Save A Life - A Christian Film. When his childhood friend's life ends in tragedy. - 2009
Fireproof
- Christian Movie about the importance of God in a marriage. - 2008
Billy Graham - God's Ambassador - part 1
Billy Graham - God's Ambassador - part 2
Heaven and Hell: Biblical Images of the Afterlife
Louie Giglio: How Great Is Our God
The Hiding Place -1975 Corrie Ten Boom stood naked with her older sister Betsie, watching a concentration camp matron beating a prisoner."Oh, the poor woman," Corrie cried."Yes. May God forgive her," Betsie replied...
Corrie Ten Boom Her testimony in her own words

How To Forgive By Corrie Ten Boom
Jesus of Nazareth Part 1  Part 2 - 1977



Left Behind 1 - 2000
Left Behind 2 - Tribulation Force - 2000
Left Behind 3 - World At War - 2005
Harvest Ministies with Greg Laurie

Try Faith Talk Web Radio if you'd like.. I do.
June 2012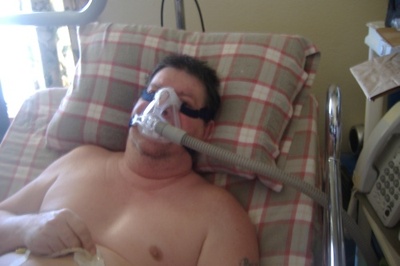 Through The Years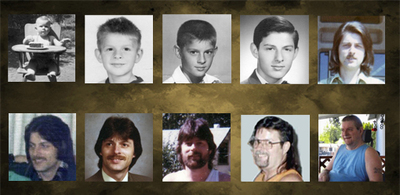 My 56 Chevy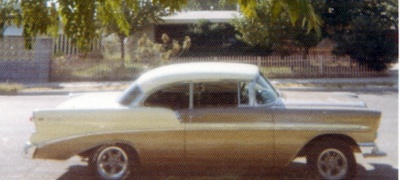 Before Painted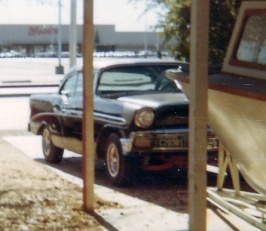 Interests

ALS public registry
Activity
Comments: 9 updates, 4,716 for others

Member since: Feb 21, 2007
Last Login Jul 15, 2017