Moving forward is not always easy.
But each journey is made one step at a time.
In the U.S. alone, about 7.7 million adults live with post-traumatic stress (PTS), and each year more than 2 million people sustain a traumatic brain injury (TBI).
Learn from and help others who are living with PTS or have experienced a TBI.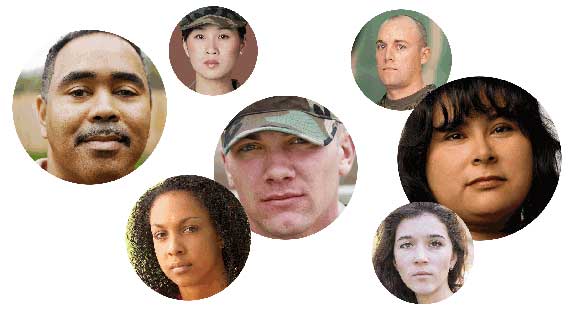 Make progress.
Share progress.
And advance research.
Connect with others who have been there and are living better, together.
Track and share your experiences for PTS and TBI research.
Show yourself and others what's possible.

If you're living with PTS or a TBI, you don't have to take the journey alone.
PatientsLikeMe is a network where people like you are learning, connecting, and making a difference in research and treatment.
Take the next step.