Our mission
We believe in the power of community to improve the lived experience of patients managing complex health conditions. Our purpose is to create a trusted digital platform that empowers patients to navigate their health journeys together through peer support, personalized health insights, tailored digital health services and patient-friendly clinical education.
---
Our core values
Patient driven
In our eyes, the patient is the center of the healthcare universe. We lead with a patient first mentality in all areas of our business.
Committed to Community
Healing is not a solitary journey. By sharing our experiences and providing empathetic support, patients can help other patients take charge of their health.
Integrated health
Physical and mental health should not be managed in isolation. Healing should focus on improving the patient's physical wellbeing and psychosocial needs.
Trust
We honor the trust our members place in us to safeguard their health data. We are committed to acting transparently and with integrity in using our members' data to deliver insights to our community.
---
Our story
PatientsLikeMe started with one patient, and one family's experience with a life-changing condition.
When Stephen Heywood was diagnosed with ALS in 1998 at the age of 29, his brothers Jamie and Ben got to work, trying anything they could to slow Stephen's disease progression. They became citizen scientists, harnessing the power of any and all information they could find. It was a trial-and-error approach. Something was missing and they knew there had to be a better way. What couldn't they find? The aggregated real-world experiences of others living with and fighting to survive ALS.
So, they launched PatientsLikeMe (PLM) to connect ALS patients in 2005. It quickly expanded, and since 2011, we have been welcoming people living with any health condition to connect with peers, learn together and take charge of their health.
Today, PatientsLikeMe is one of the world's largest patient community and digital health management platforms. Its growing community of more than 850,000 members with over 2,800 conditions share personal stories and information about their health, symptoms, and treatments, with a goal to improve the lives of all patients through knowledge derived from shared real-world experiences and outcomes. PatientsLikeMe is a digital health platform uniquely designed to empower the patient communities with personal agency, establishing PatientsLikeMe as a clinically robust resource with demonstrated impact, validated by more than 100 studies in peer-reviewed medical and scientific journals.
PatientsLikeMe continues to accelerate its ambitious vision of evolving its trusted patient community into an industry leading consumer platform that helps patients navigate their health journey through peer learning and support, personalized health insights, tailored digital health services and patient-friendly clinical education.
More about PatientsLikeMe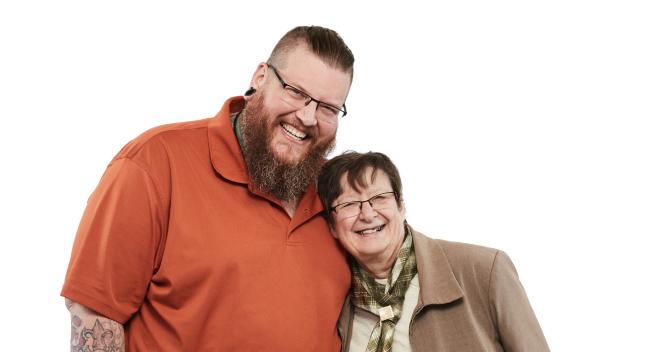 Learn how we work directly with members on this patient-only panel.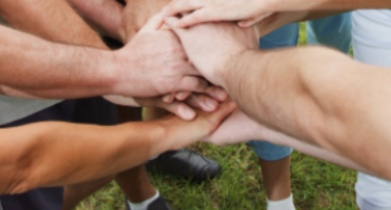 PatientsLikeMe has partnered with over 80 biopharmaceutical and healthcare industry innovators to advance our mission.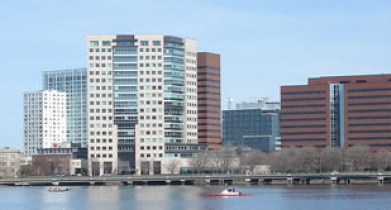 See what the press is saying about PatientsLikeMe. Inquiries? Click here to connect.