We've partnered with 600,000+ people living with 2800+ conditions on 1 mission: to put patients first
Imagine this: a world where people with chronic health conditions get together and share their experiences living with disease. Where newly diagnosed patients can improve their outcomes by connecting with and learning from others who've gone before them. Where researchers learn more about what's working, what's not, and where the gaps are, so that they can develop new and better treatments.
It's already happening at PatientsLikeMe. We're a free website where people can share their health data to track their progress, help others, and change medicine for good.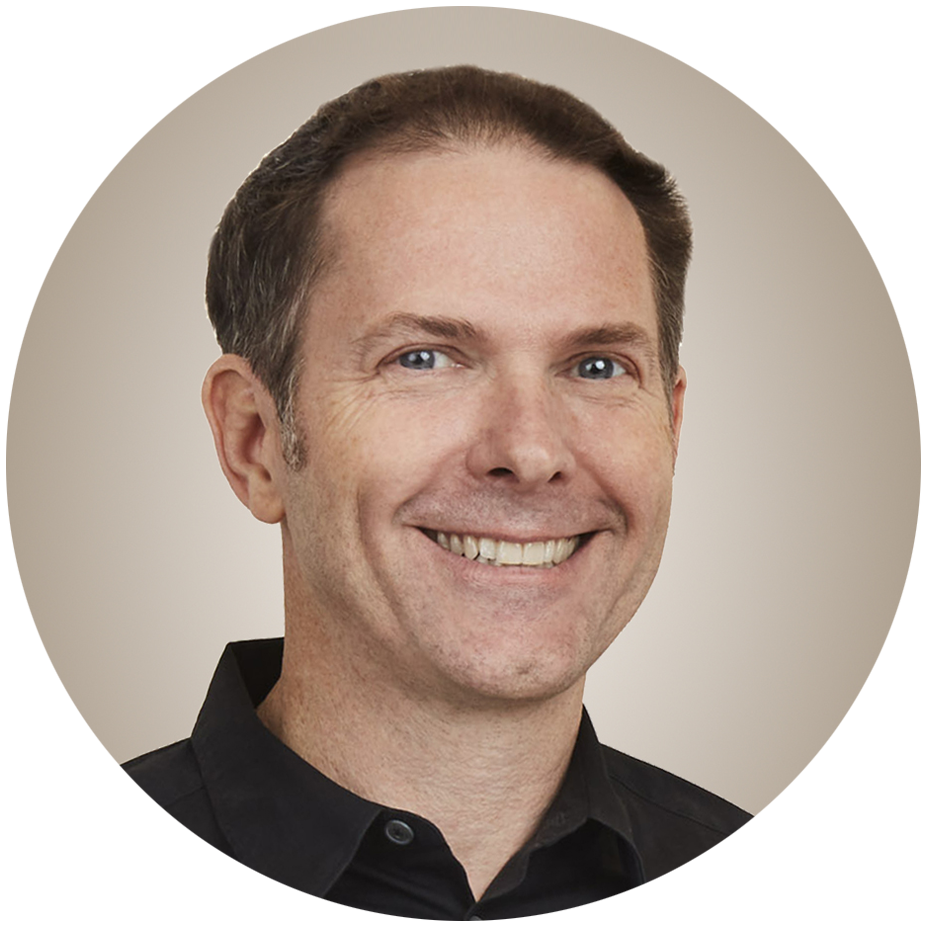 "We started with the assumption that patients had knowledge we needed, rather than we had knowledge they needed. We didn't have the answers, but patients had the insights that could help us collectively find them."
Jamie Heywood, Co-founder and Chairman
---
---
…and igniting a digital health revolution
What makes and keeps us healthy, and what can we do daily to thrive?
These are the questions we're striving to answer. And we've got a plan to get there — by creating a far more advanced network that combines even smarter, more comprehensive data to bring greater precision to healthcare decisions.
We're working to bring you a new patient experience with more options, more information, and a roadmap to living better.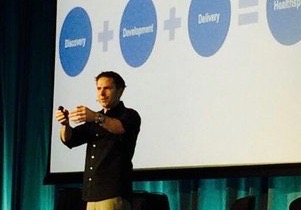 ---
We're unleashing the power of data for good…
Each time someone shares their experience, they're helping the next person diagnosed learn what could really work for them, and helping researchers shorten the path to new treatments. We call it data for good — and here's how it's making a difference for patients and the healthcare industry: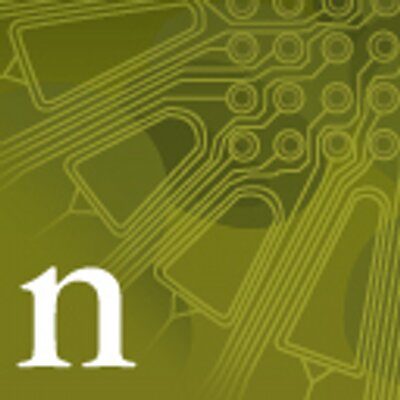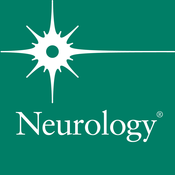 A study in Neurology shows that after using PatientsLikeMe, veterans living with epilepsy improve their self management and self efficacy.
---
…by empowering people to take control of their health…
But don't take it from us — our members share in their own words how they learn, connect with others, and track their progress on PatientsLikeMe, and how that's helped them live better, together.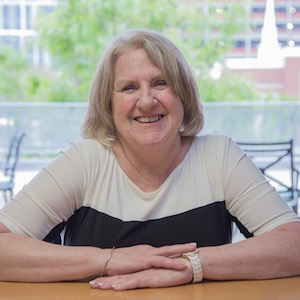 "I researched other people who have gone through the clinical trials I was going to be doing, and I was able to make an informed decision… You feel less alone on the site, like you're not the only one going through this."
Laura, living with IPF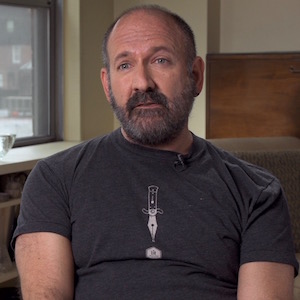 "I've learned a lot from what people's experiences are…It's very helpful to share our stories and our data, because it's the only way we're going to find a cure."
Ed, living with Parkinson's Disease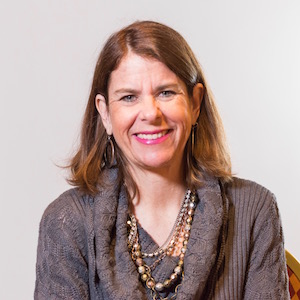 "I learned that every spring I have an episode…so now my doctor and I start preparing for whatever's coming. It's been a long time since I had any episodes in March because I'm prepared. I have that data to link all the pieces together."
Allison, living with bipolar
---
…because we believe real-world evidence can change the healthcare system
PatientsLikeMe members aren't just transforming their own lives, they're helping to transform the very system that serves them. We analyze their data and experiences to create a new kind of medical evidence and truer picture of human health — and then we bring that evidence to our partners to help them fill the gaps in how they treat their patients.
From pharmaceutical companies to research institutions, we team up with leaders in the industry to bring the patient perspective to their products, services, and care.

AstraZeneca uses PatientLikeMe's global network to support patient-driven research initiatives.
Takeda Pharmaceuticals is partnering with PatientsLikeMe to find new ways to transform medical research and healthcare decision making to improve patients' lives.

We're teaming up to give patients and researchers a more complete picture of patients' experiences with cancer treatments.
---
And it all started with Stephen — here's our story…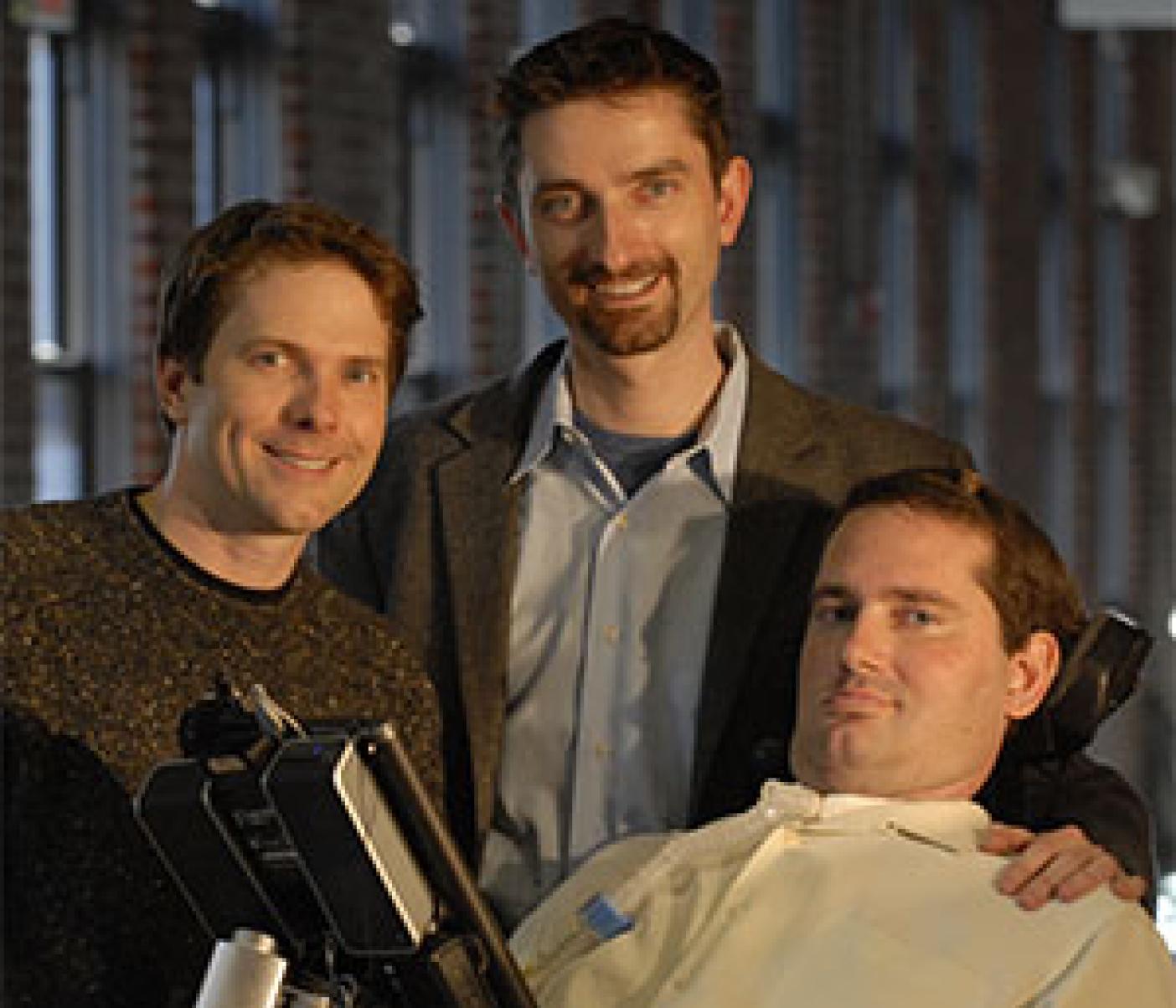 PatientsLikeMe was born out of frustration. When Stephen Heywood was diagnosed with ALS in 1998 at the age of 29, his brothers Jamie and Ben tried to treat his symptoms and slow his disease as it progressed. But finding information to guide their decisions was time-consuming and difficult.
Jamie and Ben, along with family friend Jeff Cole, initially launched PatientsLikeMe to connect ALS patients, but it quickly expanded, and in 2011, we opened the website to all patients and all conditions. Today, 600,000+ people use PatientsLikeMe to report on their experience with 2,800 conditions.
They've generated 43 million data points about disease, creating one of the largest repositories of patient-reported, cross-condition data available today. It all started with Stephen, and now it's helping many more improve their outcomes, and doing a whole lot of good.