Female, 67 years
Buffalo, NY
---
About sarahbellum
25 years ago at age 37, I had 2 bouts of double vision which I learned recently (2/10) after an Ocular tomography was due to a BRAIN STEM EVENT and NOT optic neuritis.(checked ON. Brain Stem Event not option) Brain stem event caused lesions in spine that are causing progressing symptoms years later. Better diagnostics are needed!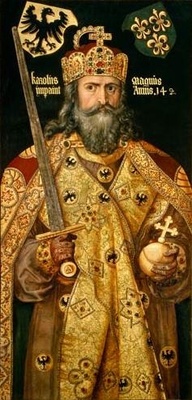 Profile Activity

8,584 Views
Member since: Sep 19, 2009
Last Login Sep 21, 2013
Other Conditions
Cellulitis

First symptom

?

Diagnosis

?