---
About vardemale
I´m a 59 year old male, living with my wife Hanne-Lone, in a old farm house from 1777, in the most beautiful settings in Denmark. I´m retired since dx. 2001. Before retirement an extreme busy business man, live 2 years in Italy, ½ year in Calgary, and 4 years in Chicago and 2 years in Denver. travelled more than 40 states as a sales rep. I was married to a nice American girl from Chicago. Since 1983 when I returned to Denmark, I bought a factory with 45 people on the staff. I closed this down approx 1995 due to hard competitions from eastern European countries, good jobs followed
I was dx 2001 by the best doctor in Scandinavia, and even with the slow development of my als, I was told to expect to be in a wheelchair within 5 years. I have this idea, that if I use my body as much as I possible can, then maybe the nerves will find other ways to send the messages to my arms and legs, so I can perform. I have spend 8 years of remodeling my old farm house, some of it quite severe, ( all down and up again ) I go to warm water swimming once a week, that is tiring but I believe it helps a lot. every winter I go to a forest and cut down wood for our heating of the house. I don´t have to, but I like go in the forest, and 2-3 times a week in 3 month I work approx 3-5 hours in a slow motion. but the result is I got good exercise and a lot of fresh air, and of course wood. in the summer I prepare the wood, and store it for the winter that's a 6 weeks job. rest is maintaining landscape and do repair and remodeling work. Today it all is going very slow, but its getting done, and most important I have some meaning full to do, with my life and body. I very much believe that, since I have still been busy, I´m delaying the day where I´ll have to use the wheel chair, and have assist to so many other things. I use c-pap regular, and my bipap sometimes in the night, if I build up carbon dioxide. or maybe at an afternoon rest and my breath is troubled. I have a hospital bed installed 5 years ago, and can only sleep with the head and chest high. I have some pain in arms and legs everyday, and have trouble falling a sleep from this, but found my ipod very useful, if you are filling your head with soft music, you can only concentrate on this, and then your pain in arms and legs are not so dominant, and sleep comes easier. hope you can find some of my ideas useful, kind regards and good luck and don´t forget to keep trying, it is your life we are talking about. my best to all, you out there, not strangers, but just friends, I today do not know.
Now 2011.
I just added some pictures from my house. this is my main project in life, luck and something to do, I think why I maybe progress slow. most of the renovation has taken place in the time I have been retired, that's from 2001 and until now. today I can only work a few hours each day, and all heavy work such as making new plinth or heavy woodwork is no more. I have done most of the work of removing the old house and rebuilding the new. only outside help has been with masonry and laying the roof tiles.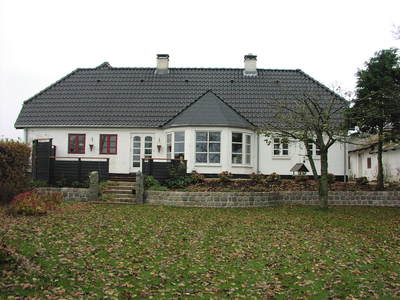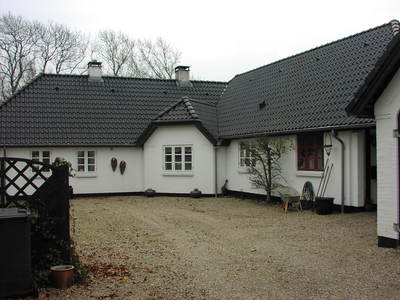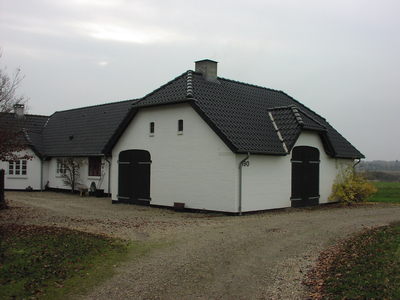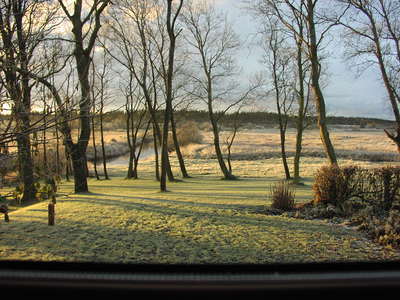 Profile Activity

7,523 Views
Member since: Sep 03, 2009
Last Login Nov 13, 2013
Other Conditions
Insomnia

First symptom

?

Diagnosis

?