Female, 39 years
Merritt Island, FL
---
About nonay417
My husband is my best friend.We have 7 wonderful children.A beautiful granddaughter,a 1 yr old grandson and 2 month old grandson!We enjoy spending time with family,friends,riding our motorcycle & collecting tattoos. After my diagnosis,my Southern sister,Sharon,created a new holiday for me.She said that instead of feeling sorry for myself,I should celebrate!No,We DO NOT celebrate because I have this horrible MonSter inside my body...We celebrate the fact that I don't have to fight it alone.I have an army of friends and family FIGHTING IT BESIDE ME!I love her for that & for many other reasons!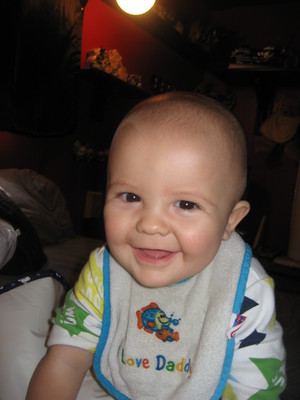 < Grandson Ryan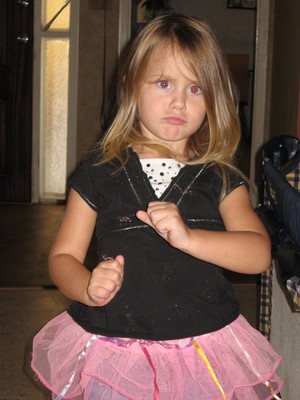 < Granddaughter Aubrey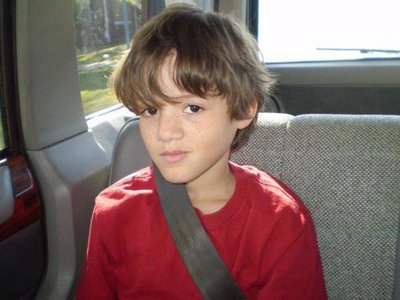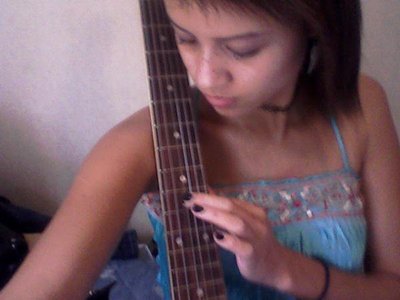 our beautful kids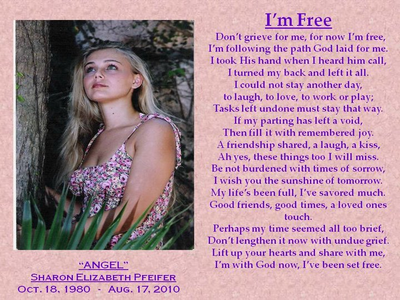 I miss you Sharon,my beautiful Sister.
Profile Activity

11,762 Views
Member since: Jul 19, 2009
Last Login Jul 08, 2012