Female, 54 years
fountain valley, CA
---
About lizupatree
After nearly 10 years of "yes, no, maybe so" diagnoses with MS, they diagnosed epilepsy and some unnamed neuro and autoimmune problems. But still have family and many friends here on PLM w/MS. I was devastated to be 'disabled,' but it's given me a chance to try my hand at my dream of writing. I've just published my second book, and find 'disabled' isn't the end. You can read a chapter from my first novel:
http://lizupatree.blogspot.com/2009/10/chapter-1-eugenie-1826.html
Or my second:
http://lizupatree.blogspot.com/2010/04/snippet-from-book-2.html
My blog:
http://lizupatree.blogspot.com/
Below some of my greatest productions (and not necessarily in this order!)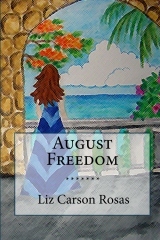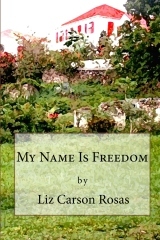 Sisterly love.
Some of the loves of my life:




My daughters, Jen and Erin





And my son, Nick

************************************************************************************

And below are some of my other productions - some of my quilt:




A day at the Beach






Italian Villa






Italian Villa Garden





Greenhouse Path





Weekend Getaway (one of my all time favorites!)






New England Lighthouse






Coral Reef






Beach Houses






Autumn Woods






Windy Bay






Caribbean Vacation






Signs of Spring









Annie's Stars - a wedding gift for one of my former 3rd-grades who is now like a daughter to me.







Mountain Lake






Sasa's Quilt - my first watercolor quilt, made entirely of 2" squares of fabric
Profile Activity

18,535 Views
Member since: Apr 07, 2008
Last Login Dec 05, 2013